Do you have a child aged 4-6?
If you're looking to get them into grass roots football, then Shield Academy is definitely the place to start!!
We are very fortunate to have a dedicated mini shields centre, every Saturday morning.
This is designed to introduce players into the club, and ultimately create new teams!
All abilities are welcome as we split into ability groups!
The Coaches
Dan Seymour (Shield Director of Football)
Dan is the Director of Shield Academy, and has spent 10 years working in various professional club's youth academy systems. Dan spent 7 years at the prestigious Chelsea FC Youth Academy. This was followed by a season at Norwich City FC, and the previous 2 seasons at Leyton Orient FC.
Adam Walker:
Adam is Director of coaching for Mini Soccer at Shield Academy. He oversees the coaching programme for our youngest players. Adam is currently a development coach for West Ham United FC.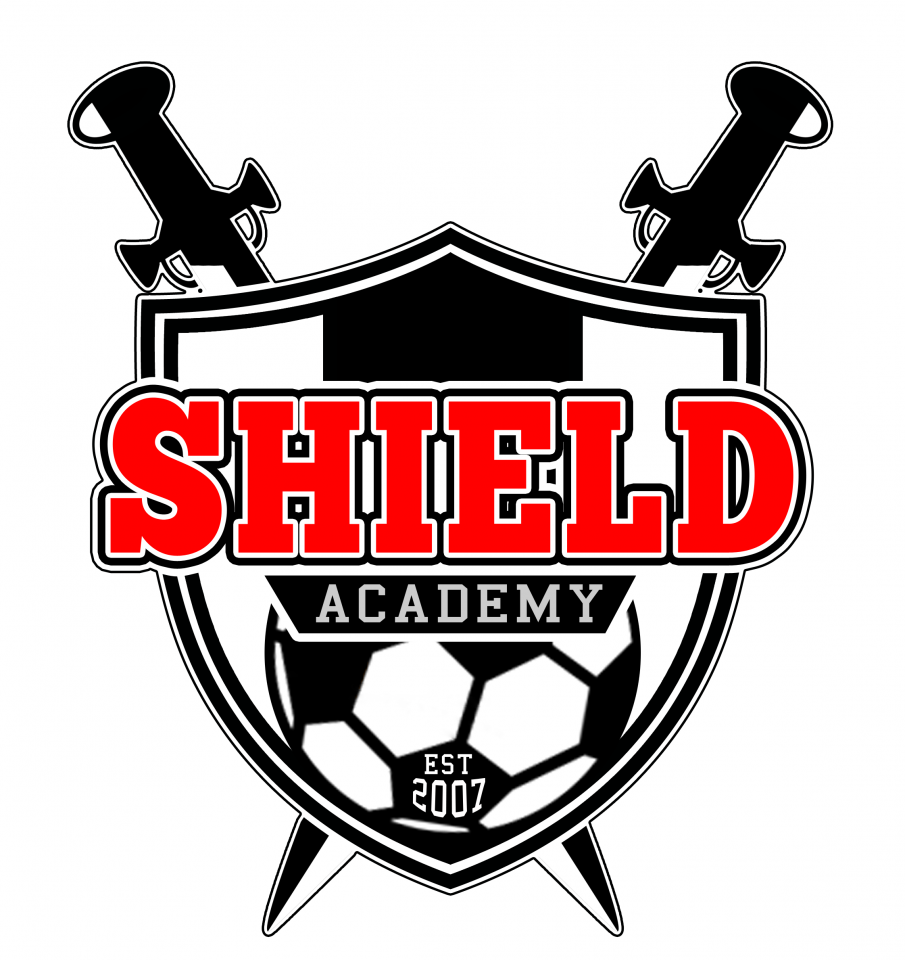 Mini Shields Information
Our sessions are fun and imaginative. At Mini Shield's we focus on developing technique and small sided games.
Our Sessions
Every Saturday Morning!!
Time: 10-11am
Venue: Starch House Lane Playing Fields, Virginia Gardens, Barkingide, IG6 1PT.
Price: THIS IS A COMPLETELY FREE SESSION!!!
Contact us
Dan Seymour: 07983-552-067
Email: shieldacademy@googlemail.com