Do you have what it takes to become a Professional Keeper?
Want to improve your skills?  Then the Shield Goalkeeping Academy is the school for you!
Our GK Coaches are qualified, experienced and ready to show you exactly what it takes!!
"To educate a person in mind and not in morals is to educate a menace to society." Theodore Roosevelt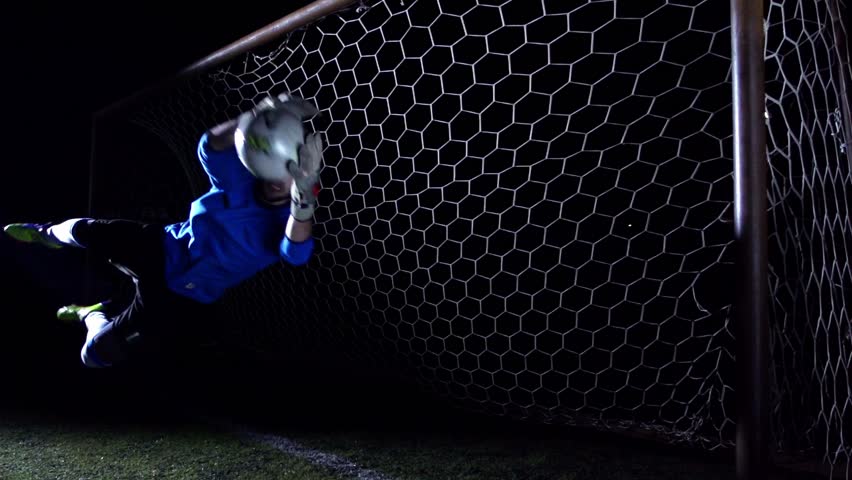 Our Coaches
Vince Nicoll is a well known and respected Goal Keeping coach, with a  wealth of experience in the UK and abroad.
Why not bring your child down to one of his talented sessions!
Ring Dan: 07983 552067
Free Trial
DON'T MISS OUT!  Call Dan NOW on07983 552 067 for a free trial.
The Shield Philosophy
Our philosophy at Shield takes into account various points of research and our beliefs take into account the fact that our sessions and structures must vary, dependent on the age group of the team. We pride ourselves on creating imaginative structures.