Advanced Academy Information
The Shield Advanced Academy  is our very own Elite Player Centre for those aiming to make the jump from grass roots football to Academy football.
Our coaches are highly qualified and experienced, working at an Academy level for many years. They have the knowledge, experience and sessions to best equip your child in making the transition.
We will test your child's ability, and have contact with scouts from different clubs, in order to provide the best opportunities.
Dan Seymour
Dan is the Director of Shield Academy, and has spent 10 years working in various professional club's youth academy systems. Dan spent 7 years at the prestigious Chelsea FC Youth Academy. This was followed by a season at Norwich City FC, and the previous 2 seasons at Leyton Orient FC.
Julian Charles
Julian is an ex-professional football player, who spent the previous 2 seasons coaching at Dagenham & Redbridge FC's Youth Academy. A highly talented coach, Julian really will improve your child's technical ability.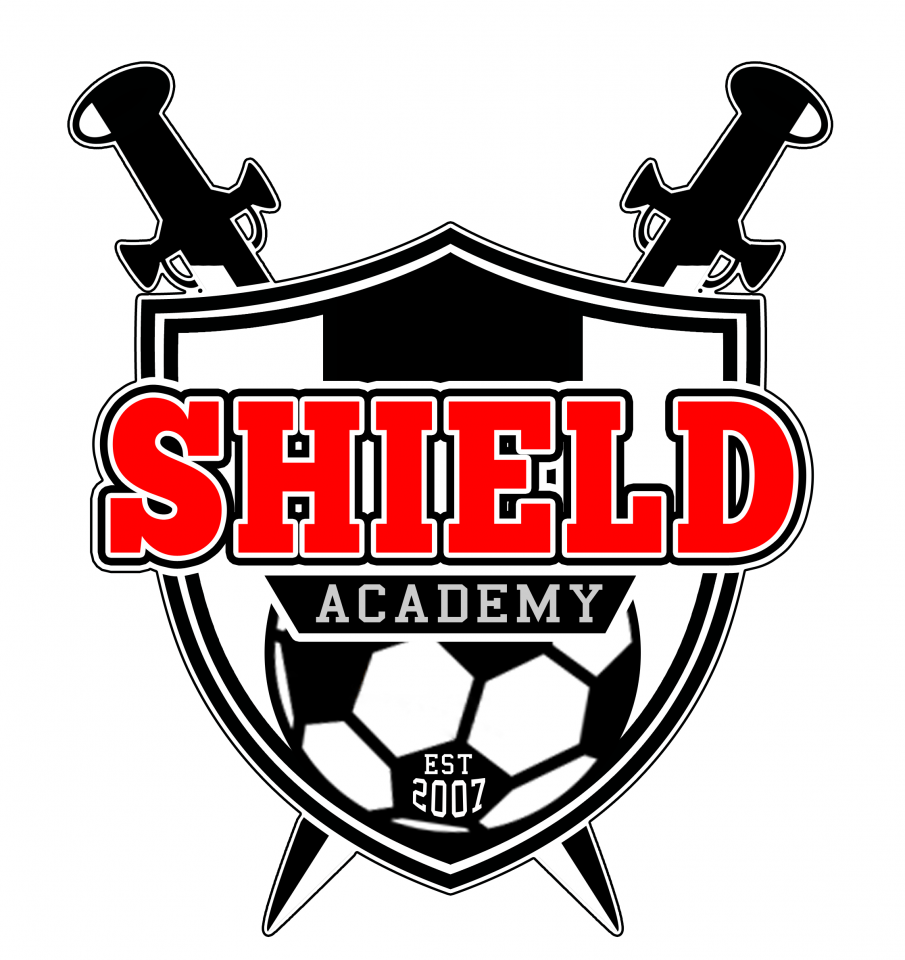 "If it's important to you, you'll find a way: if not, you'll find an excuse" – Jim Rohn
Details:
When: Wednesday Evenings from 6-7.30pm.
Where: Starch House Lane Playing Fields, Virginia Gardens, Barkingside. IG6 1PT.
Price: £7.50 per session.
How to contact us:
Dan Seymour: 07983-552-067
Email: shieldacademy@googlemail.com