Under 9's White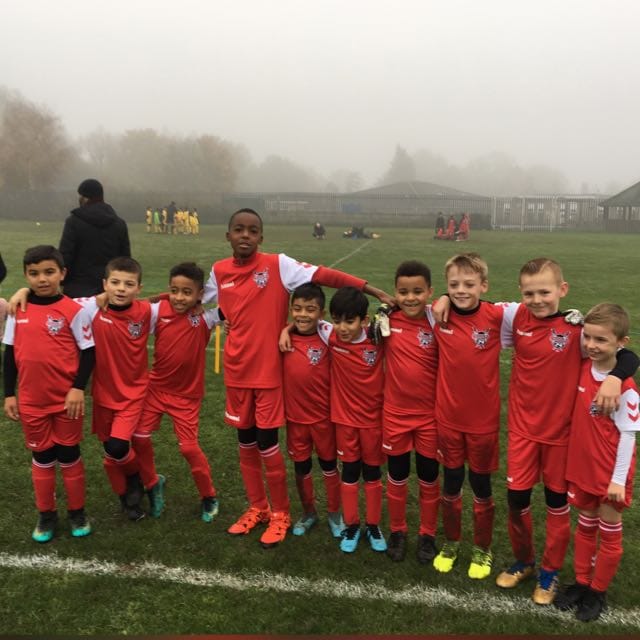 Welcome to the home of our U9 Whites, in partnership with B-Elite! Here you can look at how the team is doing, and information on our players. INTERESTED IN JOINING! Email us today.
Latest News
Calling all Reception-Year 1 Students! Shield Academy are now offering FREE sessions every saturday morning, as part of our Mini Shield's section. When: Saturday Morning from 10-11am Where: Starch House Lane Playing Fields, Virginia Gardens, [...]
Our website is brand new and fully functioning. We hope that you enjoy all of the updates and information to come!
Fixtures/Results
Management
Director of Football
Dan Seymour: (07983)552067
Manager
Shan Vyas (07715-202-840)
Lucy Jamieson (07432-245-431)
League
ECHO League Norfolk Division
Current Squad
Theo Crow
Nathaniel Iyiola
Aizen Vyas
Charlie Holborn
Jayden Kuhanuka
Teddy Turner
Dominik Parobok
Onyedikachi Asiegbu
Abedin Ahmati
Clark Jamieson
Haris Nadeem
Contact Us
Sponsors